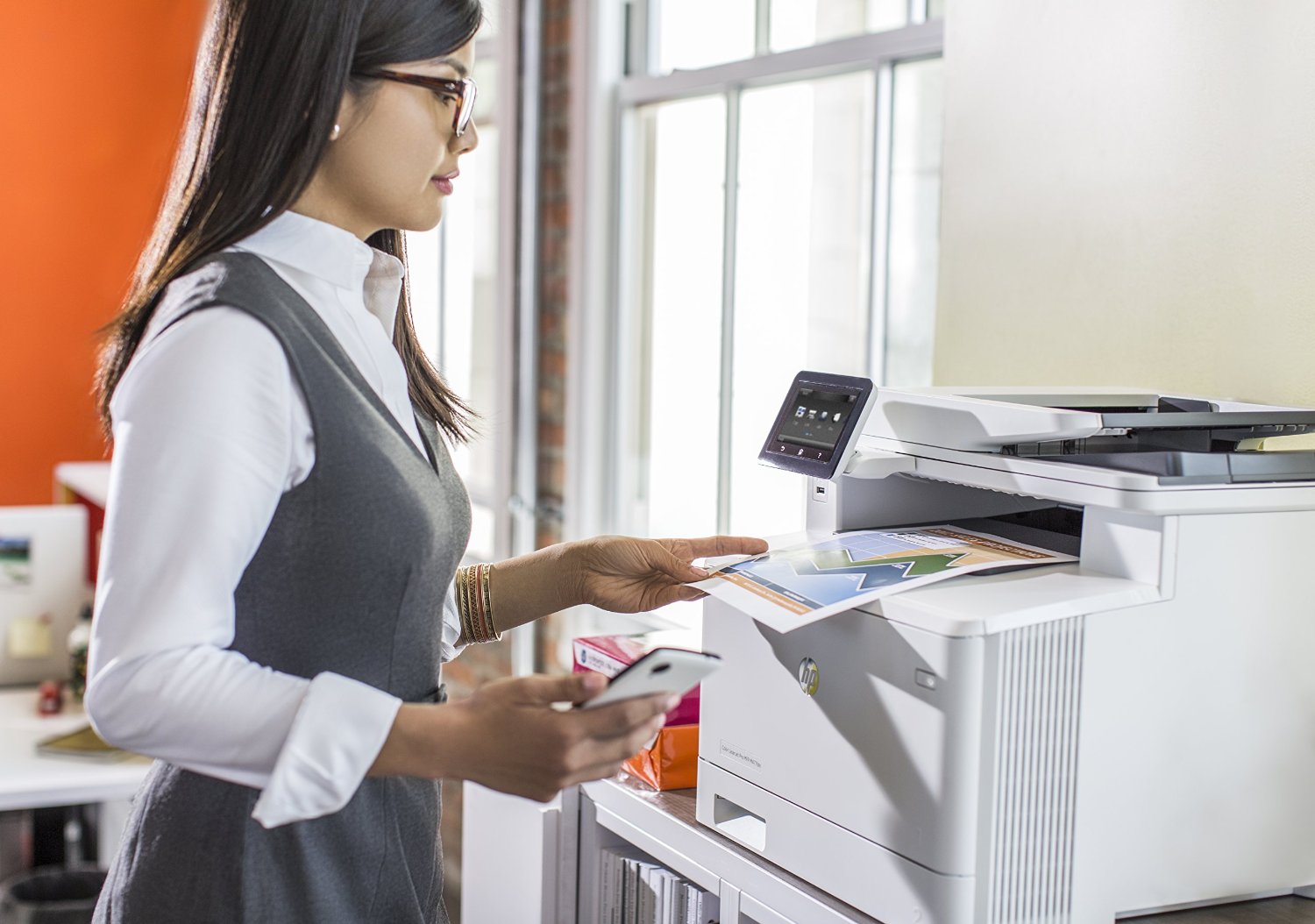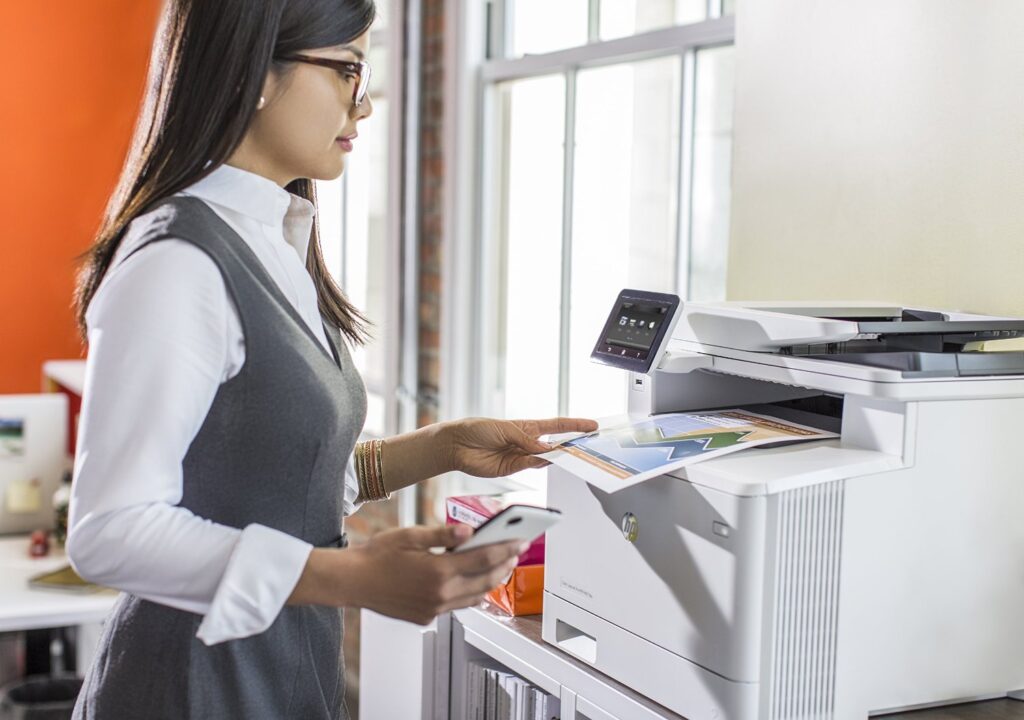 These days, no matter how massive or how small a business is, needs a printer or multi-functional equipment. Even students are now beginning to realize the importance of a printer, especially the color printers, in order to make prints from their laptops, desktops, tablets, phones, and more. 

Even though a lot of the documents that we now deal with are digital, we still need hard copies and that is where the importance of a printer comes in. The printers today can do a lot more than just print copies, most of the printers can scan, fax, and copy. 

With that being said, here are the top 3 best HP all-in-one printers:

HP OfficeJet Pro 7740

Copy, print, and scan in standout color on sizes up to 11 x 17 inches, for bold documents and presentations at up to 50% less cost per page than those of a colored laser. You can fax up to 8.5 x 14 inches or 21.6 x 35.6 cm. This printer is best for businesses that want a very versatile all-in-one printer to help them show up professionally in a variety of sizes and at an affordable cost. 

It is a dynamic security-enabled printer. It is only intended to be used with cartridges that are using an HP original chip. If you use a cartridge that does not have an HP chip, it may not work, and those that work today may not work in the future. 

It has automatic two-sided printing, very fast print speeds, and an auto document feeder that can help make your task easy. The 35-page ADF handles documents up to legal size so you can finish your duplex jobs quickly. You can tap and swipe the smartphone-style color touchscreen for time-saving shortcuts. You can also increase your paper capacity for up to 500 sheets with the included second 250-sheet paper tray. 

HP OfficeJet Pro 7720

You can easily print variety on a variety of paper sizes for up to 11 x 17 inches. It can produce professional-quality color for up to 50% less cost per page than laser printers. It is perfect for small businesses who need professional-quality prints of up to 11 x 17 inches to dazzle customers, win businesses and stay competitive in the industry. It is a dynamic security enabled printer and it should only be used with cartridges that have an HP original chip. If you use cartridges that do not have an HP chip, it may not work, and even if it does, it will not last. 

HP LaserJet Enterprise 700

This printer enables high-volume and professional-quality color printing on numerous types of paper sizes, with a paper capacity of up to 4350 sheets. The maximum paper capacity of this printer is 4350 sheets and it is available only on the M775dn with the addition of the 3500-sheet high-capacity input and an optional 500-sheet tray.

You can edit and preview your scanning jobs. It has mange printing policies that are centralized and you can safeguard your sensitive business information. You can produce amazing color documents up to A3, you can print, scan, copy and fax by using a dependable MFP with robust paper handling and security features.

You can upsize your color capabilities with media sizes of up to Ledger/A3 for impressive marketing materials and more. You can impress with bold text and smooth color and you can get the color output that you want with Pantone matching. You can go from zero to done, right at the MFP, you can fax, print, scan, and copy from the large touchscreen. With HP ePrint, you can print from your smartphone or tablet anywhere.

This printer can help boost productivity and you can reload paper less often because it has a 1350-sheet paper capacity. You can automate high-volume scan, print, and copy jobs in order to save time and you can use the 100-page automatic document feeder.

If you need copiers for your office, you can always opt for a copier lease. Copier leasing in Louisville is one of the best ways to own the copier that you want, you can contact copier leasing services in Louisville for details.