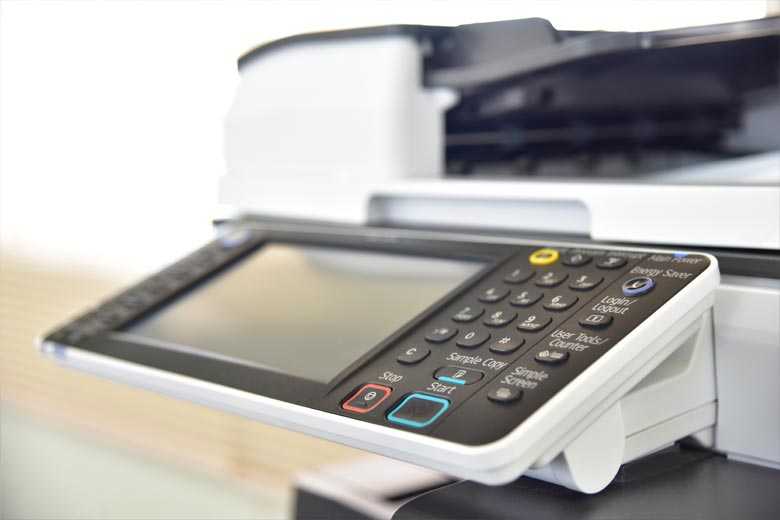 A printer is an essential device that aids in today's students' learning. Printers are a must, whether you are printing your homework or photocopying your professors' learning materials. If you are still a student and are examining a budget-friendly printer that can perform with your requirements, the great news is that there is a lot on the market.
There are different types of printers suitable for students, such as Brother MFC-J4335DW, Canon PIXMA iX6820, and HP OfficeJet 3830 Inkjet Printer. However, choosing the best one to go for will matter to your needs, requirements, and expected results.
If you are in Louisville and you are looking for a Copier in Louisville for your business, you may contact Clear Choice Technical Services in Louisville. You can ask about Copier Leasing Services in Louisville, Copier rental services in Louisville, and Copier Repair in Louisville.
In his article, we've listed the top 6 printers that you should consider buying as students:
Brother MFC-J4335DW
Among the best student printers on the market is this Brother MFC-J4335DW. It has all-in-one features that come in handy when doing homework, such as, it has an excellent scanning feature and resolution. You can expect a high-quality result, even if you scan documents, images, handwritten notes, sketches, and long articles.
This printer is well-made and has an excellent design; for instance, it can facilitate access to paper jams. It has a fast printing speed; even if you're in a rush, the speed can catch up. You can also connect them wirelessly through your Wi-Fi Direct, Apple AirPrint, Print Services, and other devices.
Canon PIXMA iX6820
Canon is your option if you want to buy printers from a trusted and long-standing brand since they are known for providing advanced and high-quality printers. They offer this Canon PIXMA iX6820, which has a 9600 x 2400 dpi (color) and 600 x 600 dpi (black) resolution. Because of this rate, their print outcomes are high-resolution, have bright colors, and have clear details.
This printer has many features, including a fast print speed of 14.5ppm/10.4ppm for both B/W and colored. They also have varieties of paper sizes and are compatible with any type. It also comes with five different ink tanks, which makes the task of replacing the ink easy.
HP OfficeJet 3830 Inkjet Printer
This HP OfficeJet 3830 Inkjet Printer comes in a simple, sleek design capable of printing sharp papers and high-resolution photos. They have a compact design with at least less than two feet wide.
Although they use up ink quickly, this printer still allows you to print in black and white and on colored paper. This printer has many features making them notable for students, such as copying, scanning, printing, and faxing. Furthermore, it has a touch screen panel and WIFI connectivity that allows you to print anytime, anywhere.
Epson EcoTank ET-2850
The Epson EcoTank ET-2850 is among the best printers for students. They are flexible and offer many features, including print volume. They can print many copies and papers without compromising their quality and outcomes. It also comes in excellent black and white and colored print inks, which is cheaper at a price per print.
This printer is perfect for printing high-quality documents and photos. They are ideal if you constantly use them to print high-graphic images and detailed texts. They also use a wireless connection for many devices, making printing easy.
HP Envy Pro 6455 Printer
The HP Envy Pro printer is among the best printers for students. These printers allow you to print, scan, and copy anything you want, including regular photos or documents. It's also wireless, wherein you can connect to any device and print wherever you are.
Conclusion
As a student, it's not easy to budget and spend on expensive equipment, including printers, as a student. However, if you get the chance to and want to buy a good quality and budget-friendly printer that will last long, the printers mentioned above are best. We have many budget-friendly options for students on our website if you're looking for other options.